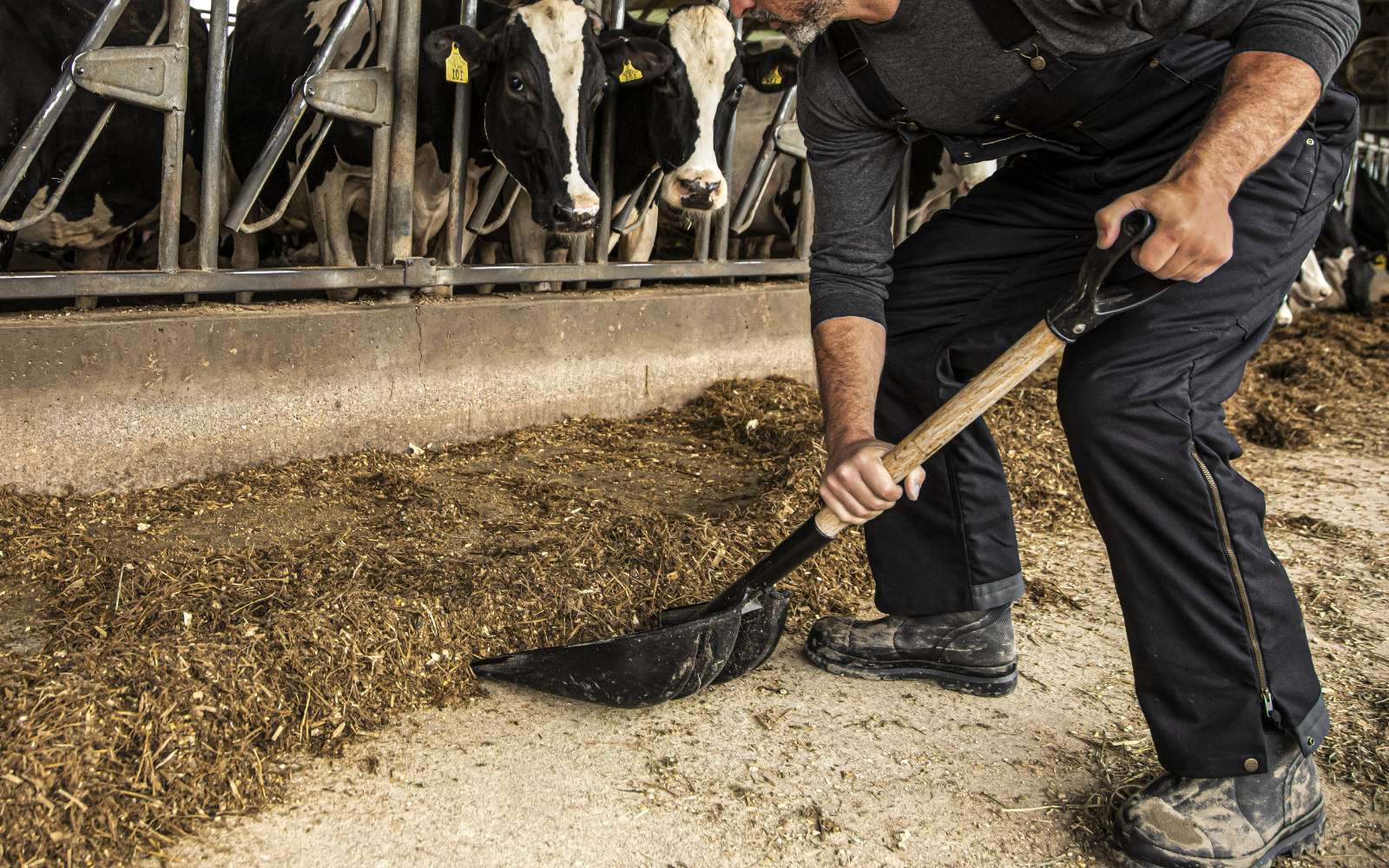 Our Heritage Is Hard WorkTM
Durable and comfortable gear that works as hard as you do.
Hardworking men's workwear priced right.
Work N' Sport was created over 50 years ago to offer hard-working individuals high-quality, yet affordable clothing and boots, designed and built to keep up with their demanding work. Today, Work N' Sport continues to deliver on this promise, providing durable, comfortable and easy on the wallet workwear that can withstand the most demanding jobs.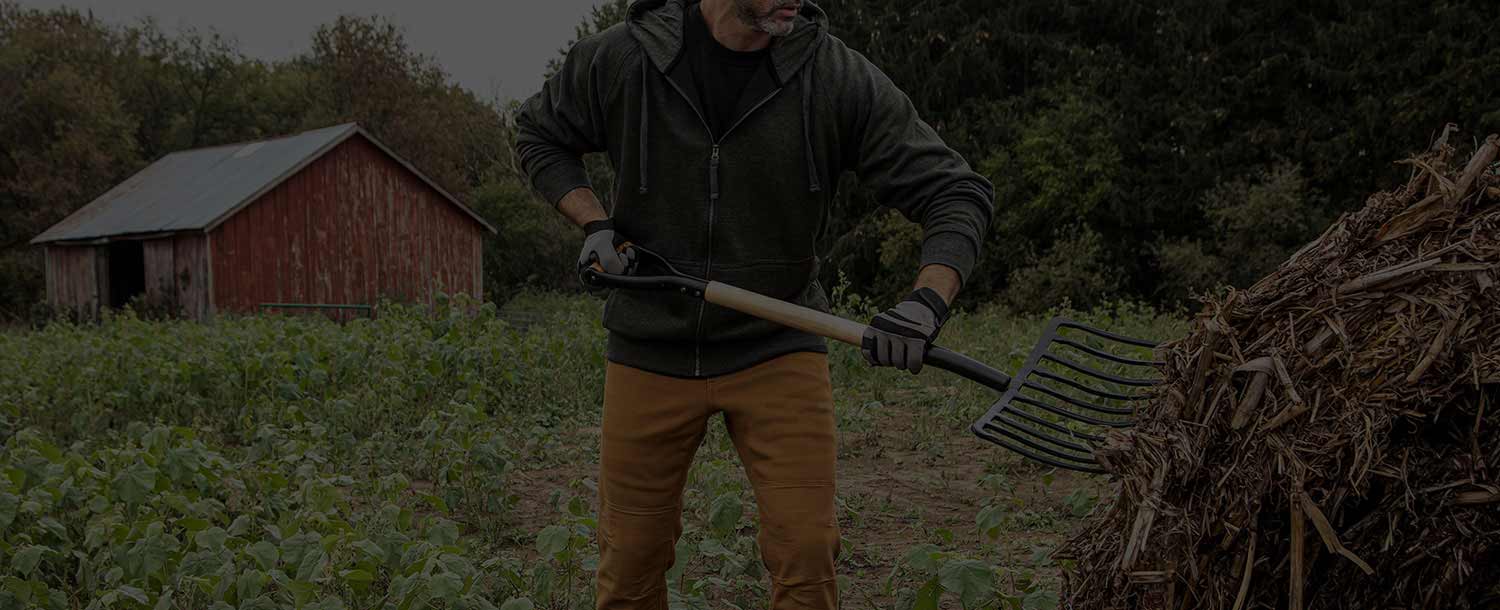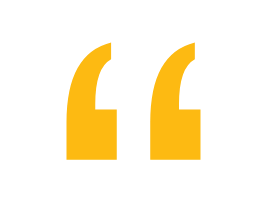 2.0 Thermolator 4-Way Stretch Crew - "Warmest Base Layer I've Found"
"Own 14 of these. (Yes. I hate doing laundry when I'm on the road.) Warmest base layer I've ever worn, hands down. I usually layer with a 2nd thermal on top for extremely cold temps, but these are comfortable, silky-soft, and hold in the body heat while wicking moisture away."
Long Sleeve Jersey Pocket Tee – "Perfect shirt for fall"
"Great shirts. I have a few of them. They are super comfortable and warm. They feel substantial without being bulky."
Long Sleeve Chambray Shirt – "The Best all American Chambray Shirt"
"Just what a Chambray Work Shirt should look like and wear like and cost.
I'm more than satisfied."
40mm Cut Edge Two Tone Belt – "A Sturdy and stylish belt!"
"Very sturdy belt! Feel like it will last a long time. I also love the way it looks on my son when he wears it. It's stylish and fits well. Great product."
Heavyweight Pocket T-Shirt – "Work n' Sport T-shirts are the best!"
"These T-shirts are a heavy duty thick fabric. The sleeves come down a little above your elbow. The collar fits snug around your neck. The pocket is very handy. These T-shirts look good. And they feel extremely, super comfortable all day long. The only thing I want to wear are these Work n' Sport T-shirts, a pair of jeans, and a comfortable pair of boots."
Digging Deeper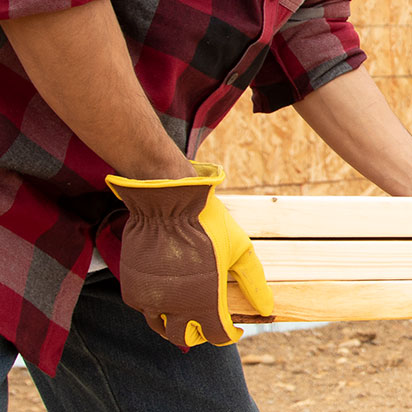 Clothing, Workwear
Keeping men's work gloves in good condition is a must. Get the most out of your gloves with our helpful tips to keep them in top shape!
Read Post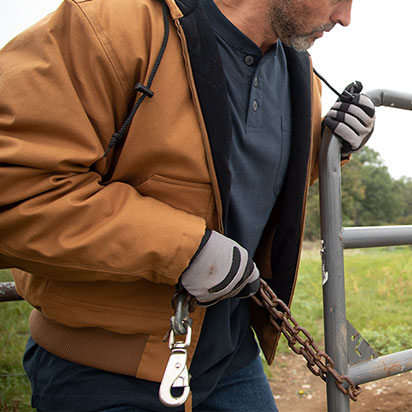 Clothing, Winter Clothing
Fall weather can be unpredictable. Be prepared for any wild swing with these tips for layering your fall workwear from Work n' Sport.
Read Post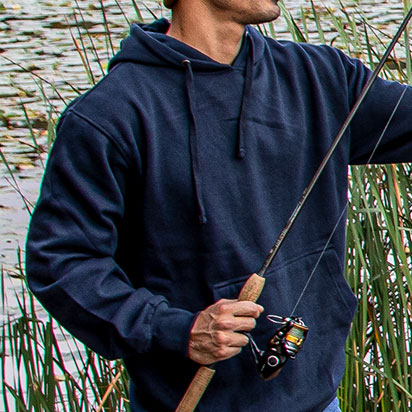 Clothing, Winter Clothing
Your workwear needs to work hard, just like you do. So you need durable, quality women's and men's work shirts from Work n' Sport.
Read Post